Princesses Can Wear Kickers
Focusing on dyslexia, internet safety and what it means to be an expat family, my blog is for parents by a parent! No filler, no jargon - just easy-to-read advice, information and a little bit of humour.
I'm a mummy, an expat and much to my disbelief (and denial) I'm 40!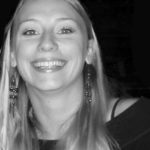 Once upon a time I was a writer. However any creative flair I had disappeared the moment I had children and I haven't written anything for eight years. As I turned 40, I found that I do actually have lots to say… so I've decided to put pen to paper and write about my life, the trials of parenthood and living as an expat family in Thailand.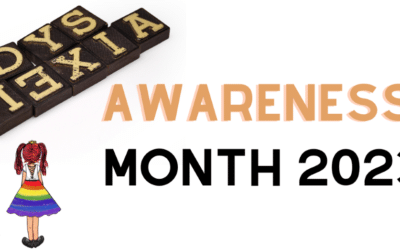 October is Dyslexia Awareness Month 2023 and the perfect chance to raise awareness, continue to educate ourselves, and celebrating the potential of our...
read more