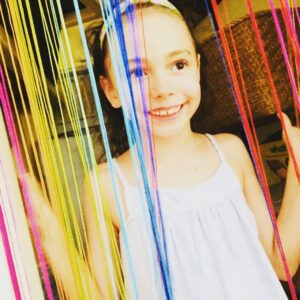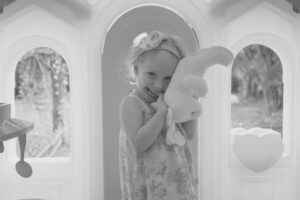 I'm a mummy, an expat and much to my disbelief (and denial) I'm 40!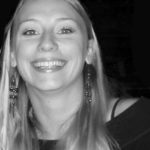 Once upon a time I was a writer. However any creative flair I had disappeared the moment I had children and I haven't written anything for eight years. As I turned 40, I found that I do actually have lots to say… so I've decided to put pen to paper and write about my life, the trials of parenthood and living as an expat family in Thailand.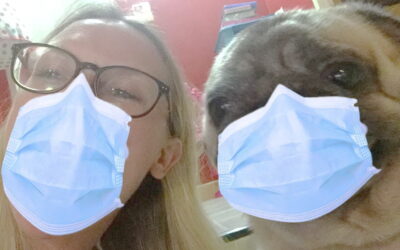 So here we are over halfway through 2020 and what a bloody disaster it's been! Would be handy if we could just write it off and come back afresh in Jan 2021!! As we are well and truly saying goodbye to lockdown, it's a chance for me to reflect on the past 6 months.
read more