Princesses Can Wear Kickers
A parenting blog with a difference - featuring extensive research, tried-and-tested advice and a little bit of humour. My blog focuses on dyslexia and internet safety as well as what it means to be an expat family.
I'm a mummy, an expat and much to my disbelief (and denial) I'm 40!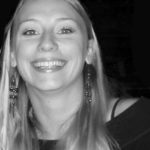 Once upon a time I was a writer. However any creative flair I had disappeared the moment I had children and I haven't written anything for eight years. As I turned 40, I found that I do actually have lots to say… so I've decided to put pen to paper and write about my life, the trials of parenthood and living as an expat family in Thailand.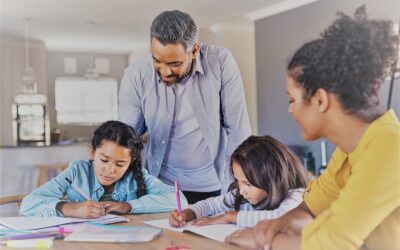 I'm often asked for the best way to teach a dyslexic child to spell. English is not the easiest of languages to learn at the best of times. Throw a learning...
read more